Special Event
29. jun. 2017
---
Kosmopol
Fiolstræde 44
1171 København K
Torsdag d. 29. juni 2017
---
Join us for an afternoon filled with insightful presentations on how to support your key workflows with Atlassian's market-leading tools for managing the application development lifecycle of high-tech projects and products.
The event will focus on three topics which are immensely popular - DevOps, service desks, and project portfolios - and how you can leverage Atlassian tools to support them. Translucent experts will present and showcase the products and their applications, and hang around to discuss any questions you might have about them.
Also during the day, Translucent will unveil some new services and products currently under development, that will aid you and your organisation, and allow you to benefit more from your current investment in the Atlassian platform. Expect to learn about HumDocs (for Confluence), a product called CardFX (for JIRA), and a smarter, leaner way of handling Atlassian license purchases and renewals.
And, as always, expect to have an enjoyable time in the company of fellow Atlassian users and geeky experts with great food and drinks.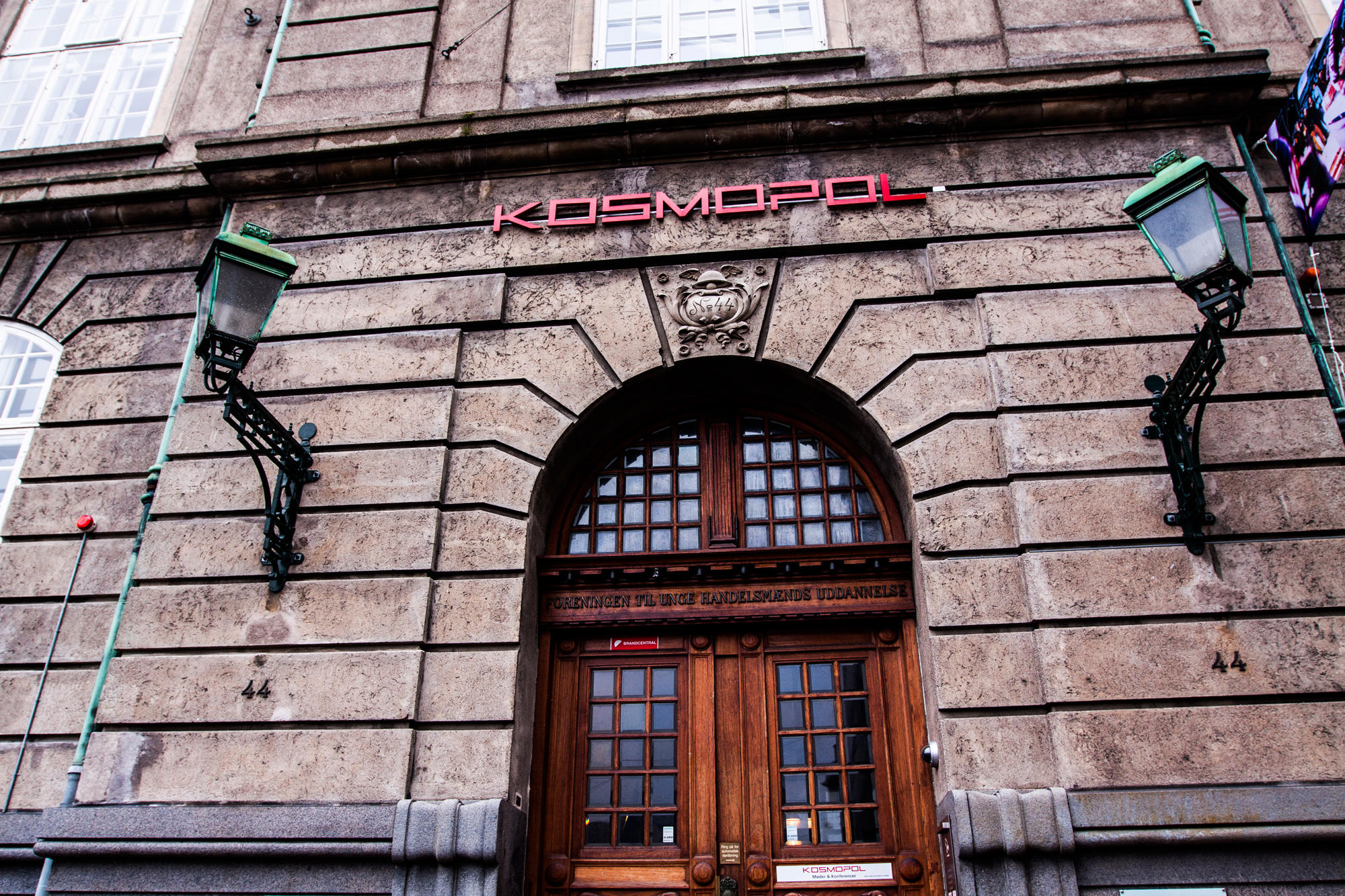 ---
SPEAKERS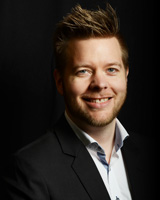 Thomas Peter Berntsen
ENTREPRENEUR, DESIGNER & MAKER
Thomas holds Translucent and works daily as director, systems architect, developer and business consultant.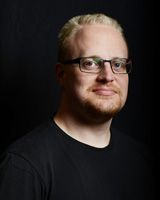 Martin Aksel Jensen
PARTNER AND SOFTWARE ARCHITECT
Partner, computer scientist; software systems engineer and tooling aesthetics. Martin is a specialist in all things Atlassian and Continuous Delivery.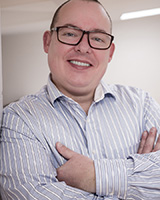 Jacob Saaby Nielsen
BUSINESS CONSULTANT
Jacob is a business consultant and course facilitator, who has specialised in supporting business processes with Atlassian tools.
Jakob Frank Gormsen
SENIOR PARTNER
Jacob (PMI PMP) is a senior partner and business consultant specializing in Atlassian products as well as in program and project management.
---
SCHEDULE
1:00PM

Lunch, Registration and Networking

1:45PM

Welcome Speech

2:00PM

Presentation:

Atlassian First DevOps

Thomas Peter Berntsen and Martin Aksel Jensen

Learn and see demonstrated how the Atlassian platform beautifully supports the planning, development, testing and release (with yet more testing) of software products within a continuous delivery and DevOps context.

2:30PM

Presentation:

JIRA Service Desk

Jacob Saaby Nielsen

Having efficient channels that support your customers and users in obtaining the right help when they need it is a key driver in ensuring their overall satisfaction, and in minimizing the load on your own employees. Learn how JIRA Service Desk supports self-service portals and streamlines support channels.

3:00PM

Presentation:

JIRA Portfolio

Jakob Frank Gormsen

Working with resource allocation and KPI monitoring at the project portfolio level can be crucial in lowering the risk associated with a complex project landscape, and relevant in leveraging your sparse project resources as efficiently as possible. JIRA Portfolio helps you do just that

3:30PM

Panel Discussion

A reflection and discussion on how the Atlassian platform supports business value creation in the organisation. What are the challenges? How are these addressed? What are the benefits of doing so?

4:00PM

Networking and Canapés

Enjoy some cuisine and cool drinks while chatting with other attendees and Translucent staff. Learn about new Product launches from Translucent, and get special launchday offers.

5:00PM

Close
---
Kontakt os